OFF! Deep Woods Insect Repellent, and after bite
Protect your feet while in the lake.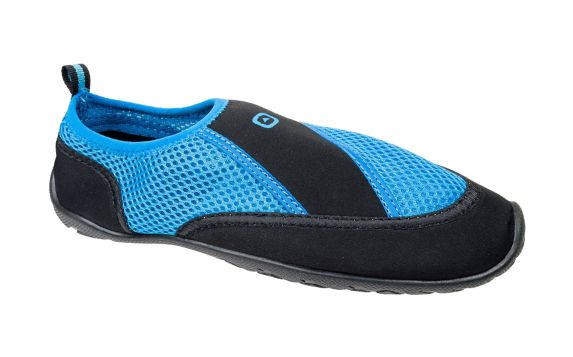 Have a case of the sneezes
There is a cooler outside for drinks. 
We have supply at the cottage but bring your own if you are not comfortable in using other brands.
Have a case of the sneezes
There is a first Aid kit on the property.
There are plenty of pots and pans, baking dishes, spices and cutlery.
Always good to stock up if you can and bring extra! including paper towel
Lots of towels and linen available. 
Property has water purifier system being on well. It is tested before the season and deemed safe. However, we do have large water jugs. bring your own water bottles if you like!
Vacuum at cottage plus bucket and mop and cleaning supplies for any accidents.